Crows and Other Birds Series
The birds represent the soul. Crows, especially, are found in all cultures and are usually the thief or trickster who cheat death and make away with the "prize" of life.
Available paintings shown below. Commissions available.
All paintings and images are copyright protected.
Prints are available.
---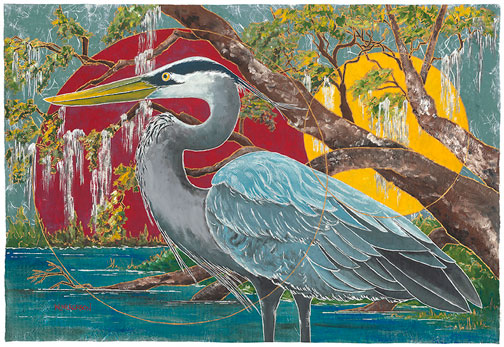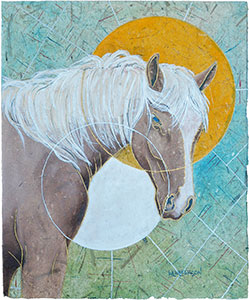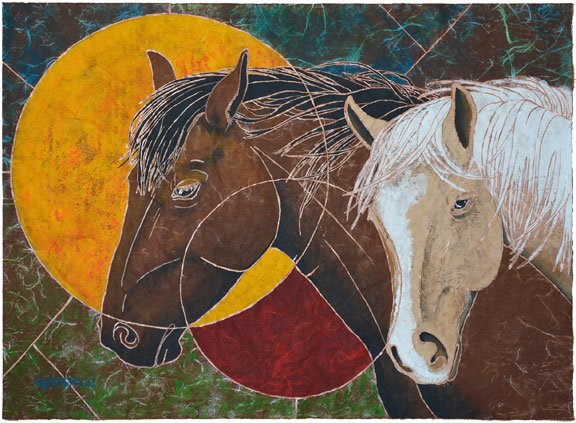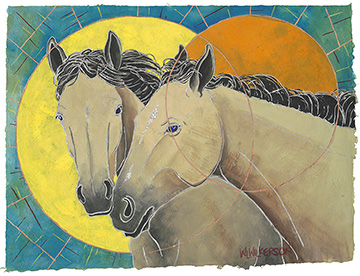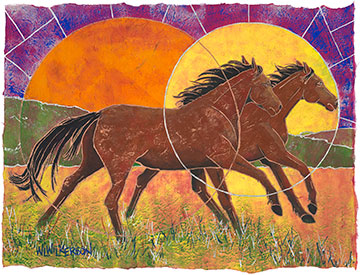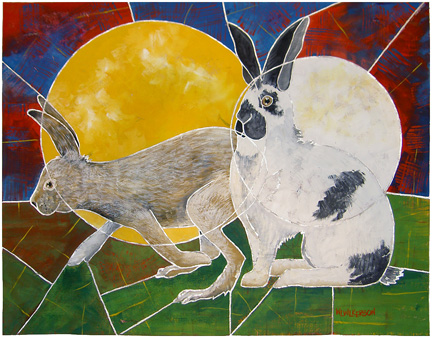 ---
For further information, contact the artist at
info@wlwilkerson.com