Women and Children Series
The women represent all that is fertile, earth itself the Mother, the fountain of life. All their actions are interactions with nature and existence. Children represent immortality, as they have no sense of time or space. Everything exists for them; they are the center of the universe.
Available paintings are shown below. Commissions available.
All paintings and images are copyright protected.
Prints are available.
---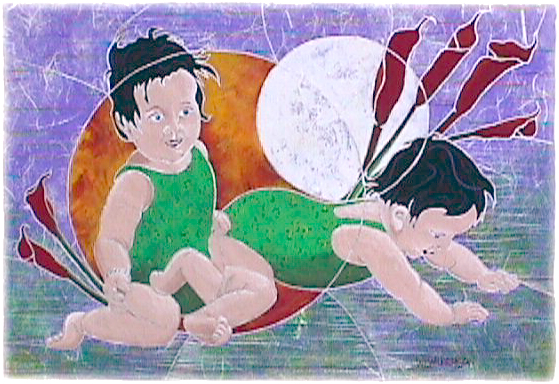 ---
For further information, contact the artist at
info@wlwilkerson.com